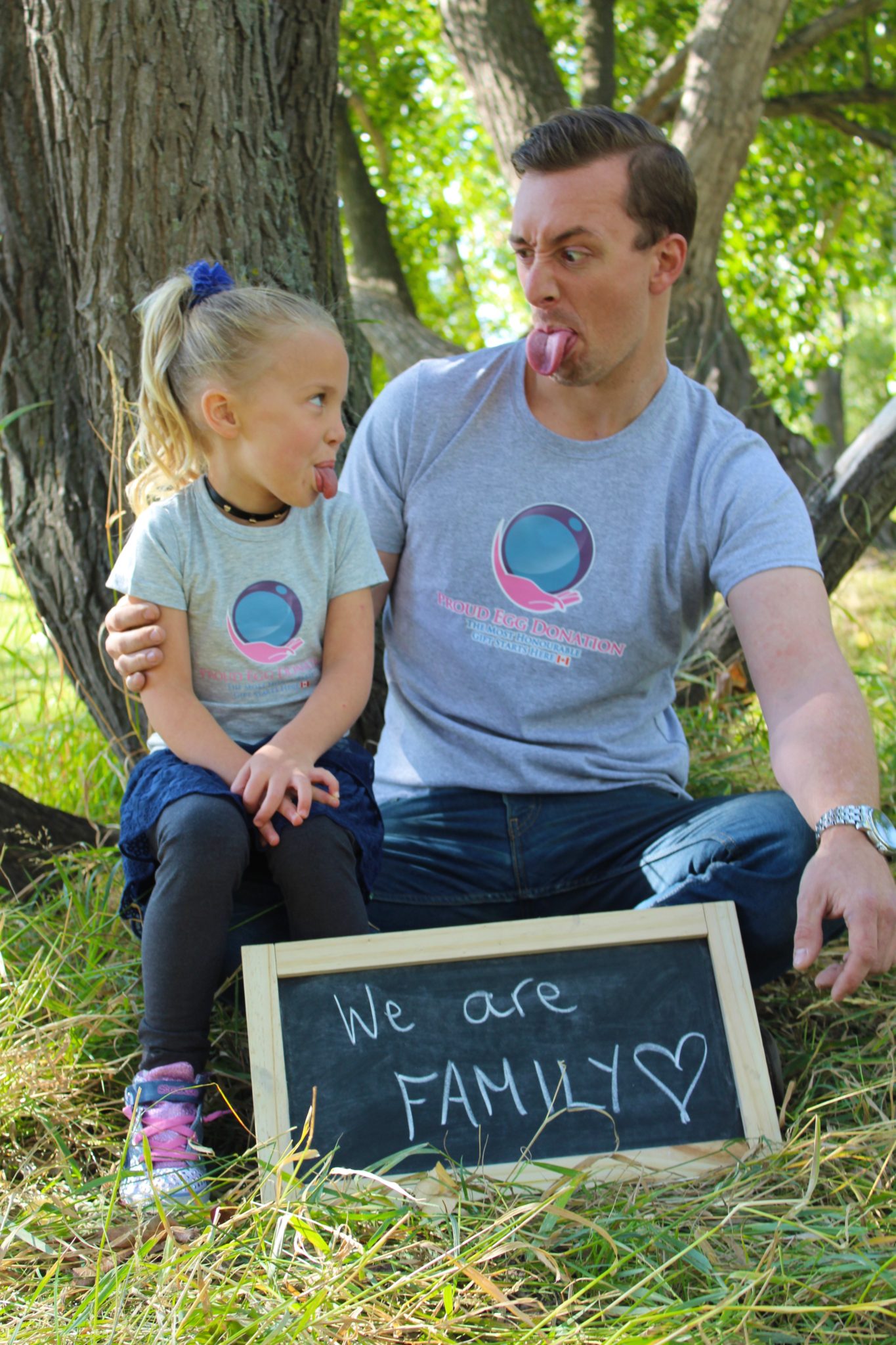 Want to become an Egg Donor?
This is our General Contact Form for Media Inquiries, Collaborations and other inquiries. If you'd like more information on becoming an Egg Donor or Egg Recipient, please fill out the interest for related to your query.
More Info
Proud Egg Donation is the first egg donation agency of its kind, with an emphasis on inclusivity and known egg donation. We help Egg Donors help families.
Phone Number: +1(587)436-5520
Email : info@proudeggdonation.com
Office Locations: Alberta, British Columbia, Ontario, New Brunswick, Nova Scotia, Newfoundland