Choose Proud Egg Donation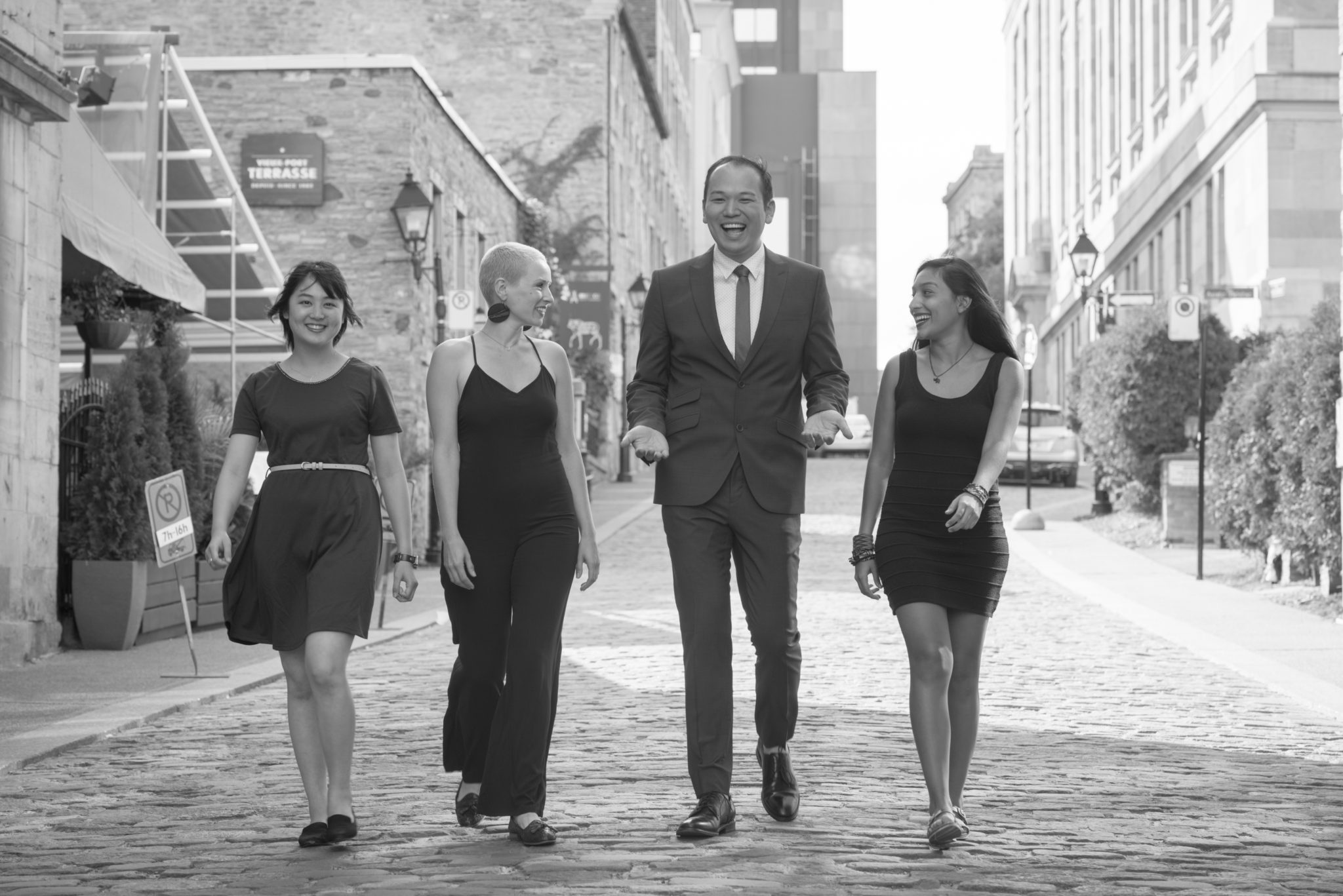 We're the first egg donation agency to be focused on inclusivity, diversity, and known egg donation.
We work with Egg Donors and Egg Recipients (Intended Parents) to make the process of giving or receiving donor eggs simple. Our boutique style services are individualized and our team has experience working with Egg Donors and Intended Parents around the world. When partnering with our experienced team, you choose the level of privacy you would like for your egg donation arrangement. We take care of all the details keeping you informed every step of the way.
The Proud Egg Donation Advantage
We know you have options when it comes to choosing an egg donation agency. That's why we work hard to ensure our clients are the happiest Intended Parents around. At Proud Egg Donation, we provide a personal and unique experience to Intended Parents.
You won't find an out of date electronic database full of anonymous Egg Donors on our website. Our agency takes the time to learn about your family dreams. Through Proud Egg Donation, you'll meet real people who want to give the most honourable gift, their eggs. We get to know our Egg Donors and find out what makes them who they are (and we encourage you to do the same). We know how important it is to confirm an Egg Donor's background and health information to ensure the safety of everyone involved. Our Egg Donors are carefully screened and ready to help you build a family.
You can expect to have our agency's guidance every step of the way. We are knowledgeable about the process of receiving an egg donation and can help you navigate each step. When it comes to choosing a fertility lawyer, fertility clinic, or other related professional service, we have you covered. Our carefully vetted network allows us to put you in touch with the right people.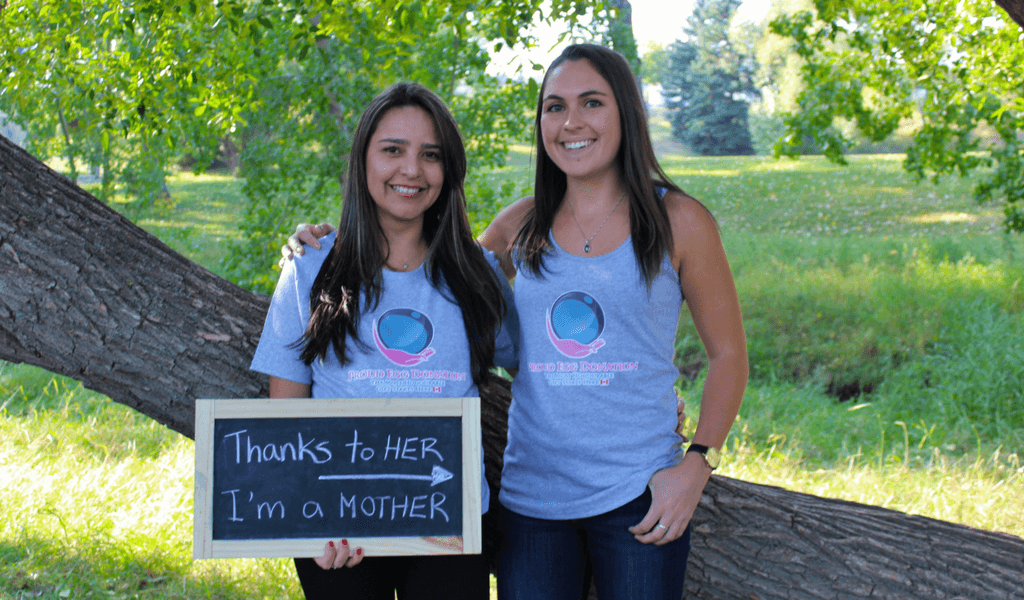 Get Answers to Your Questions About Egg Donation
Learn About the Types of Egg Donation