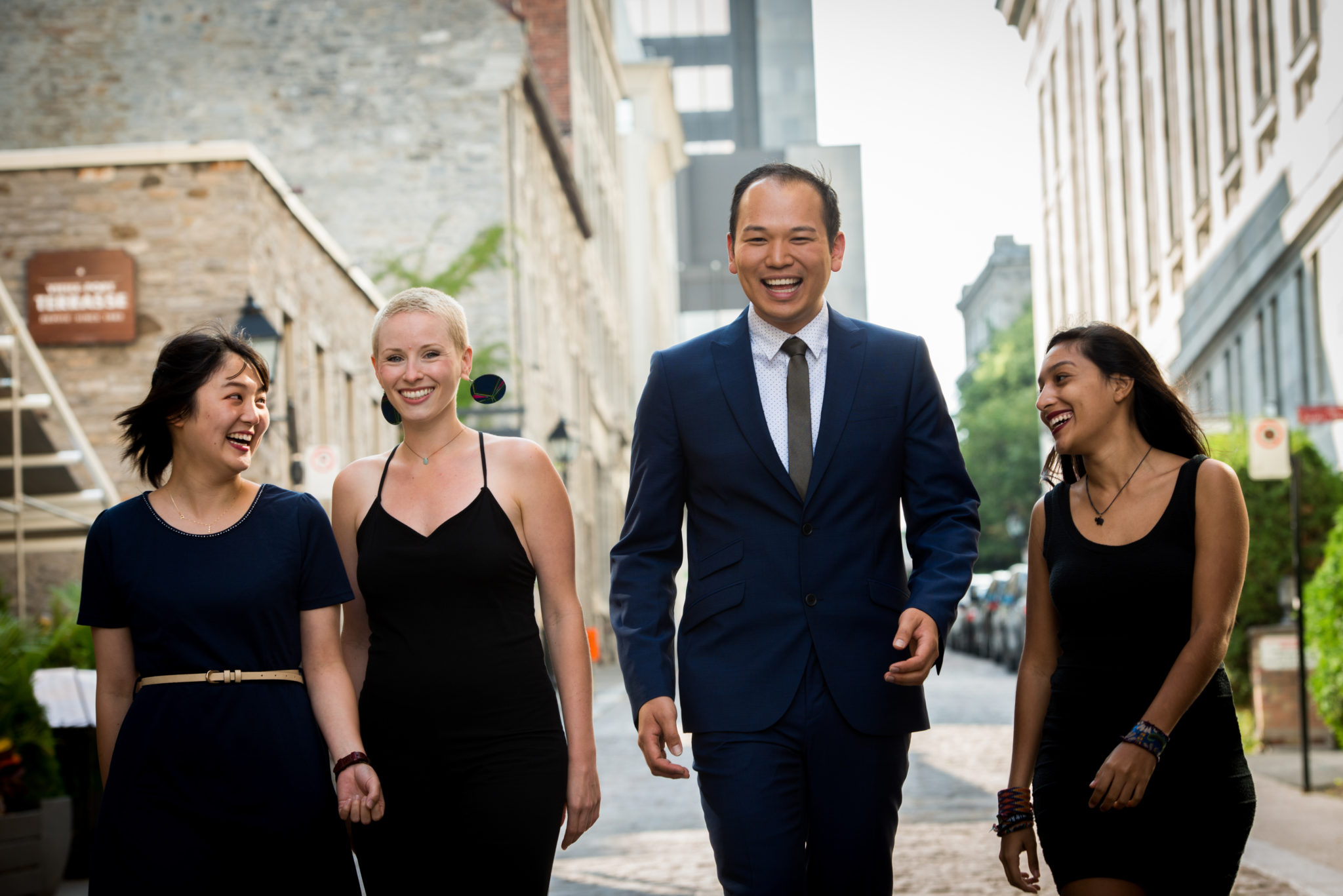 Our Approach
Proud Egg Donation is committed to serving a diverse community of individuals and families, helping to support Egg Donors and Intended Parents on their egg donation journey. Our focus on known egg donation is revolutionizing the way that families receive donor eggs, establishing transparency and trust.
Our Story
Our team collaborated over a passion for helping people become parents and helping Egg Donors give the most honourable gift.
As Intended Parents, Egg Donors, and Surrogate Mothers, we collectively recognized a need for transparency. Intended Parents have a right to know who their Egg Donor is and have access to valuable medical history on an ongoing basis. Egg Donors may desire to know what happens to the eggs they donate. We are committed to guiding you through the process of egg donation on the terms that you would prefer.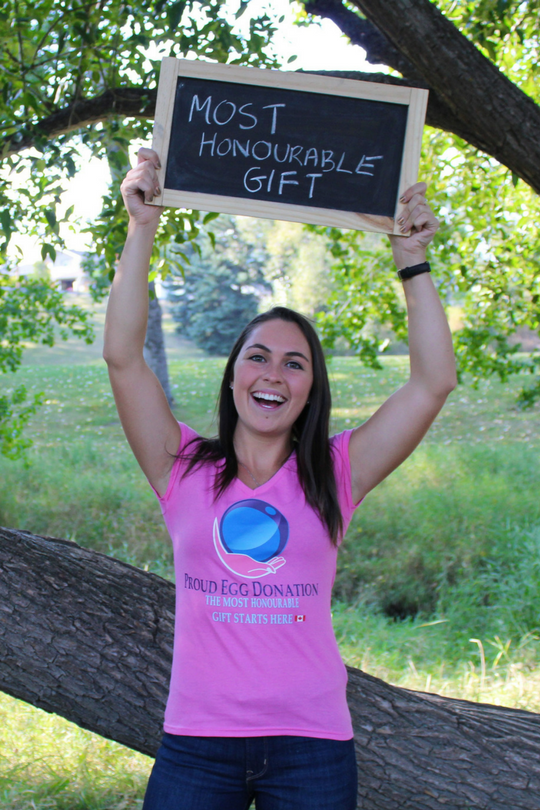 What does diversity mean to us?
When we say we work with diverse individuals and families we mean you! We believe in inclusion. We work with Intended Parents who:
live all over the world
are ethnically diverse
are religiously diverse
already have a child or children
have a disability
are living with HIV
are struggling with infertility
that identify as LGBTQ+
are single
are polyamorous
Our Egg Donors are also diverse. We work with the best Egg Donors, anywhere! Proud Egg Donors are:
ethnically diverse, including Egg Donors that are Chinese, Japanese, Korean, Indian, European, South American, and Native American
from all socioeconomic backgrounds
are bright and have a variety of educational backgrounds
may or may not have children of their own
may be single or married
may be students or young professionals
may be adopted
are willing to pursue known egg donation or anonymous egg donation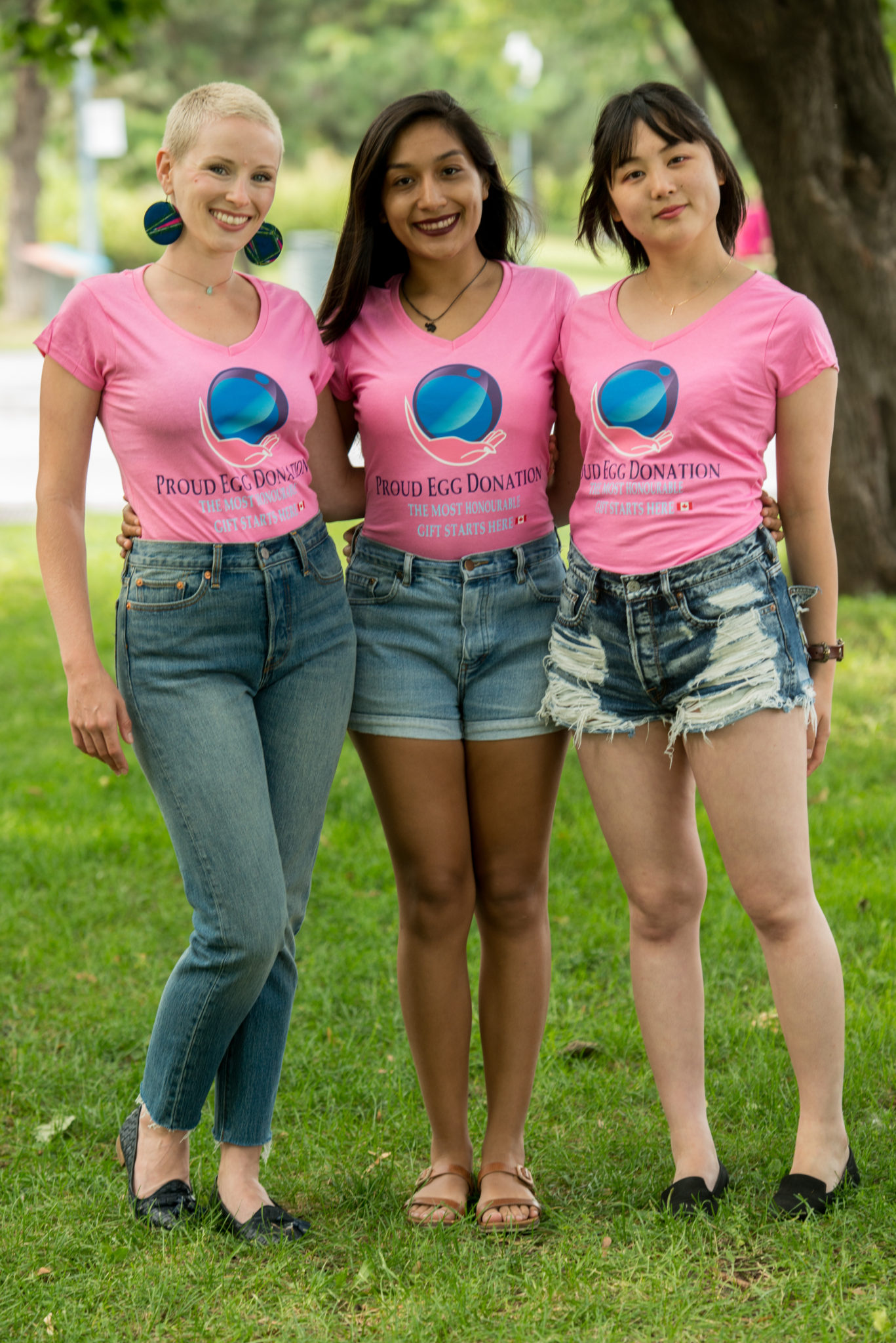 Do you want to become a Proud Intended Parent?
Do you want to become a Proud Egg Donor?